Sway a single with Heart 
Before reading the following rambling grab yourself a listen to our fresh single Sway, Right Here. Sway is out on all platforms today. 
I can remember when we first jammed on Sway, it was exceptionally spontaneous and felt like it was finished before we began. Joe and Matt have such an ability to bounce off of each other in the jam room, I get the opportunity to just meander melodies through their work its a super nice dynamic. Sway incorporates washing reverb and fast-paced drum work drawing forth a vibrant surf rock-inspired soundscape. High toned-vocals, lead to the creation of a classy chorus hook, that became a strong central focus of the track. 
Lyrically the track discusses a chance meeting at a party that over time becomes an enduring relationship. I regularly feel overwhelmed in social settings. Im a complete introvert at heart, and I can be super awkward at times. Listening to Sway I fell I can throw these restraints off, at least for a moment.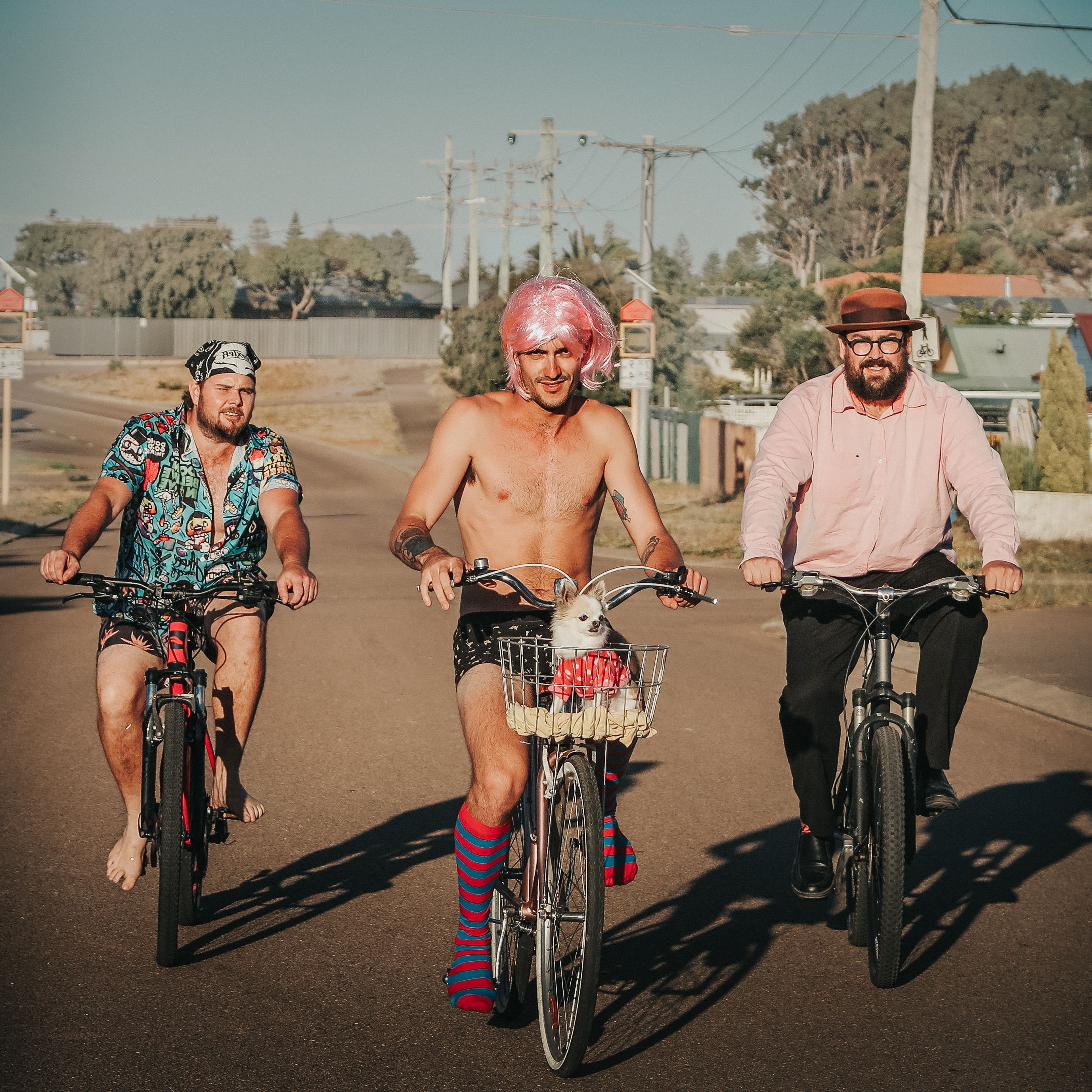 Recorded in August 2021 by Andy Lawson at Debaser Studios Perth, a session that seemed unlikely to go ahead due to pandemonium, the three of us headed in with a sense of optimism. This vibe flows through Sway from the uplifting synth to the far-reaching full-bodied chorus. Sway is available across all platforms from Thursday the 25th of Feb, the release date timed to coincide with Grand Casual's performance at The Nannup Music Festival 2021. 
We have a super fun run of shows to coincide with the release which includes 3 sets at the Nannup Music Festival, followed by South Side of Summer at Lucky Bay Brewery, March 20th (grab your ticks here). Our first gig, March 28th in Perth (full details yet to be released) and a super sweet set at Bungalow Neighbourhood Social Sunday arch 29th, what better way to get the track out into the world. 
Sway is available now from all your fav streaming platforms and can also be listened to at our website. To get a taste of the tune right now dive in here.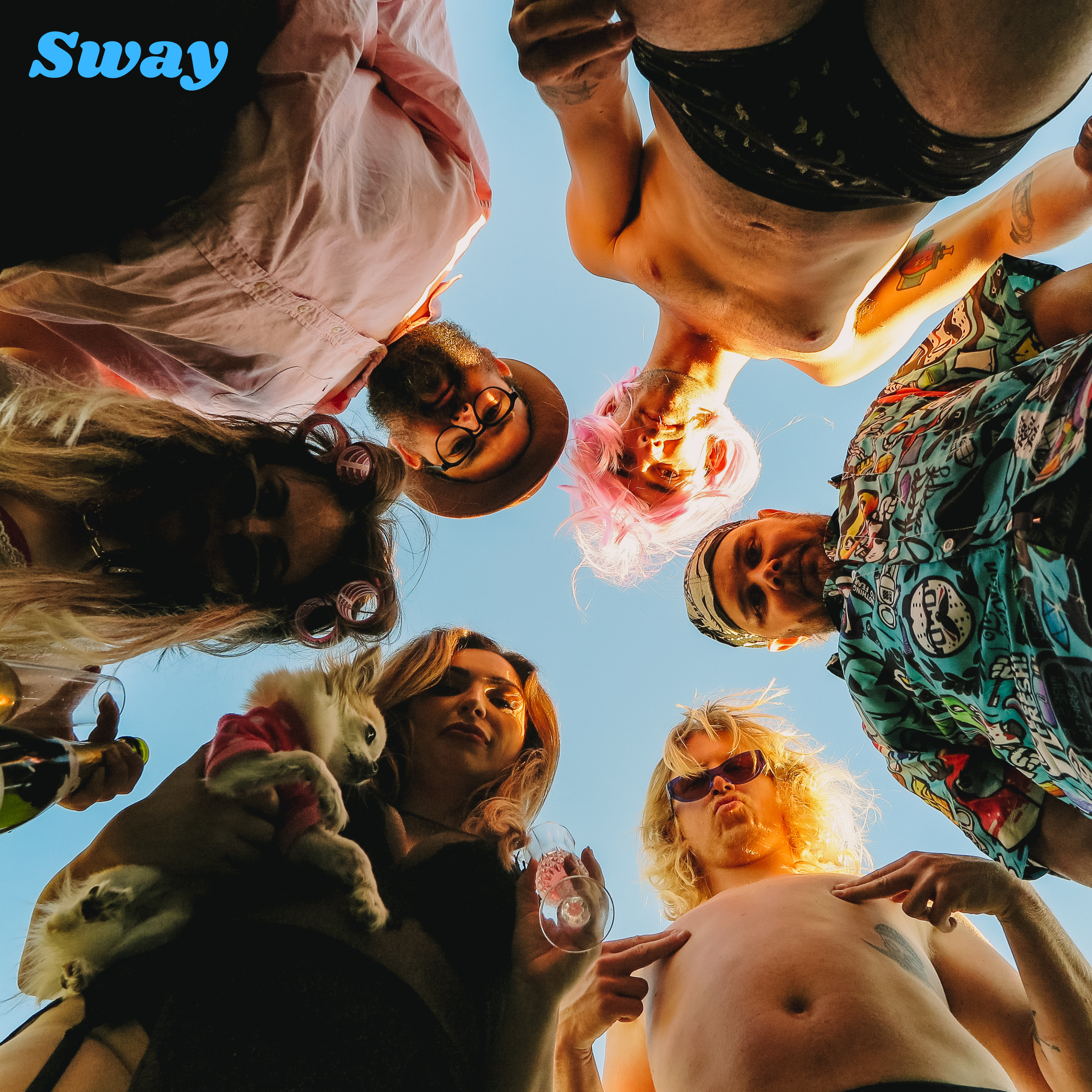 What else is Happening 
That's as good of a question as any, following the Nannup Music Festival (last weekend of Feb) we head back to Perth to record with the one and only Andy Lawson, two more tracks this time around. Another tasty piece of news, Grand Casual has been nominated for WAM best regional act 2020 (WAMawards) which is our third year running, we must be doing something right. That aside Coop is cleaning windows, I'm stressing and Joe is being a dickhead when overtired, but hey that's what bands are all about. Much Love Grand Casual.