2019, around Aprilish we went a little stir crazy. A short period saw us with next to no live shows, a result of a hell of a lot of live shows either side. Perhaps our management was being somewhat slack or taking a break, booking shows can be a bitch. 2020 sees us in a similar period with a lack of live shows, a lack of rehearsals, a lack of writing new material, hell a lack of band meetings at Dome over a casual coffee. I think the three of us are missing tour breakfasts the most, gathered around a table, discussing the previous night, set, general antics all the things really.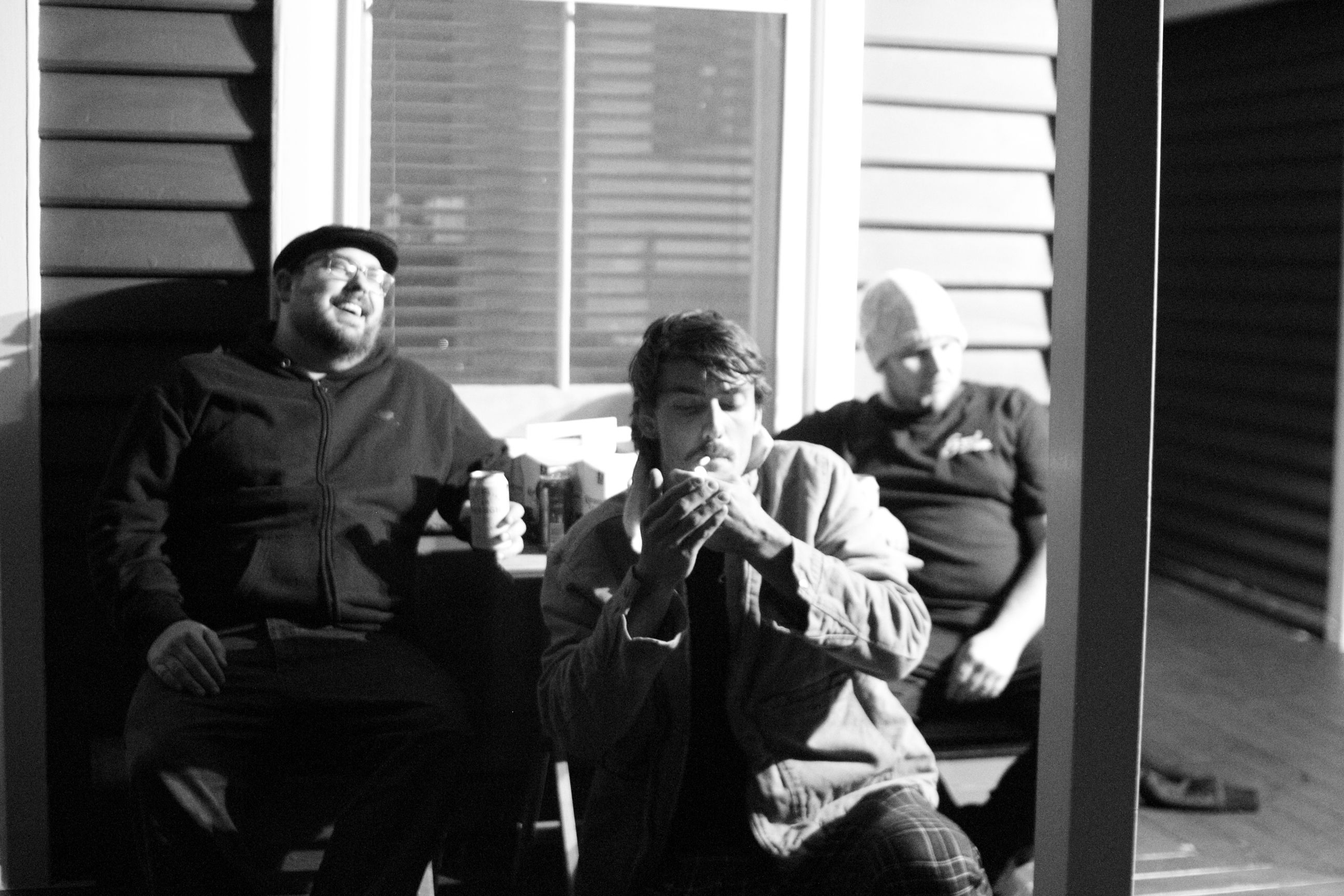 Live Music has taken a back seat, with the digital realm coming to the fore. Fortuitous then that Grand Casual had band and fan favourite tune, Western Border sitting fresh and ready for release. A crispy product courtesy of Andy Lawson at Debaser Studio. We've delved deeper into what it means to release a single in the digital world, kicked off with a band first track premier on Perths own RTRFM with Taylah Strano for breakfast epic indeed. A fair amount of pitching to radio, blogs, playlists etc has found a measurable amount of success, stay tuned for some single reviews and the like over the coming weeks. Joe has kept the social media hilarity rolling in the way only he can, and Coop has been the catalyst and main man in the creation and sale of our first ep Western Border, featuring all our released tunes thus far (also a bonus track yet to be released). Hit us up if keen.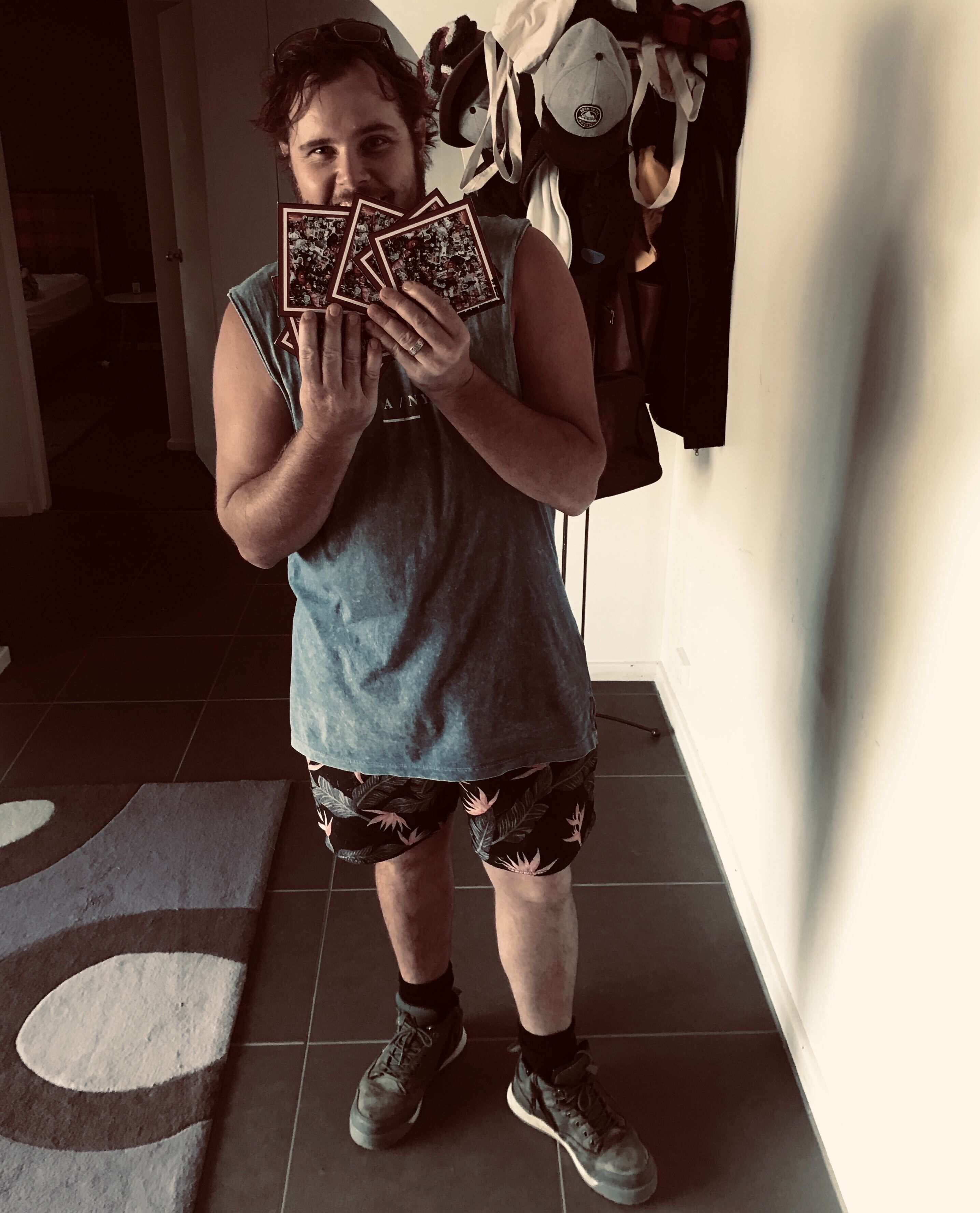 Western Border is of today available for your listening pleasure, across multiple platforms. Spotify, Apple Itunes, Triple J Unearthed, Sound Cloud they're all there. From the comfort of you're own home, you can hear our favourite track to drink to, to mosh to, to sing to, to drive to. We challenge you to know each and every lyric prior to the next time we perform live, who knows there maybe a cheeky little beverage in it. 
XX GC