Emerging slowly from the fog of solitude, GCasual searches for a thread of momentum. An Industry disrupted sharply by our societal need for physical disconnection leaves acts driven by live performance adrift. Our motivation falls squarely upon upfront close quarters intimacy, we need your energy like you need ours. Weary outlooks may be the order of the present day, though our passage towards the live music dawn quickens. Ever thankful that sound burned into the digital realm has allowed you a semblance of our artistry over the months past. Your support of our latest offering Western Border has not been misplaced and we hope to reciprocate further with the promise of new compositions and live preparations from the laboratory. 
A return to Grand Casual is a return to comradery, a reconnection in a time where we have felt so far apart, and reconnection means the reignition of creativity, for no new piece is ever written by one. Our greatest strength as an enterprise is the collaborative outlook we take to song composition. With three individual entities contributing equally in the writing of new material, our sound becomes a representation, a reflection of each of our creative journeys combined, wholly allowing for a united live act. When the time comes, we will share a new energy, that is guaranteed.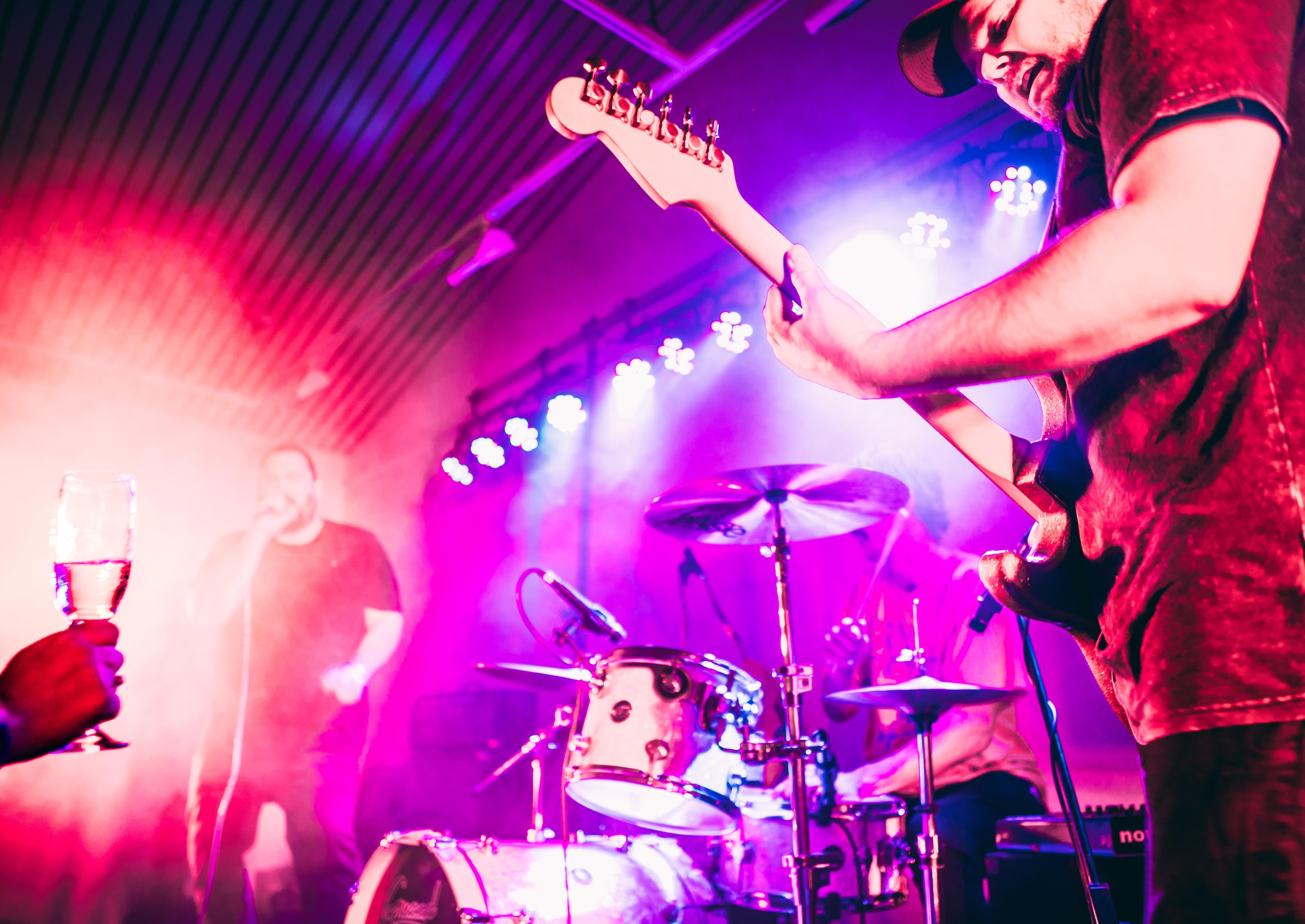 Formalities aside, Matt, Joe And Kyron would love to thank you all for your ongoing support. We hope isolation has found you well and we look forward to celebratory libations when the time is right. Infinite thanks to the multitude of front line workers who carry our society forward, we would be nowhere if not for you, our ability to create music would be meaningless without you. 
We could not be happier with the reception received for our latest tune Western Border. If your'e yet to check it out please dive across to spotify, or scroll through one of three great online reviews courtesy of Xpress Magazine, Happy Mag, Au Review via the hot links. And finally, looking for simple ways to support Grand Casual from home? you can: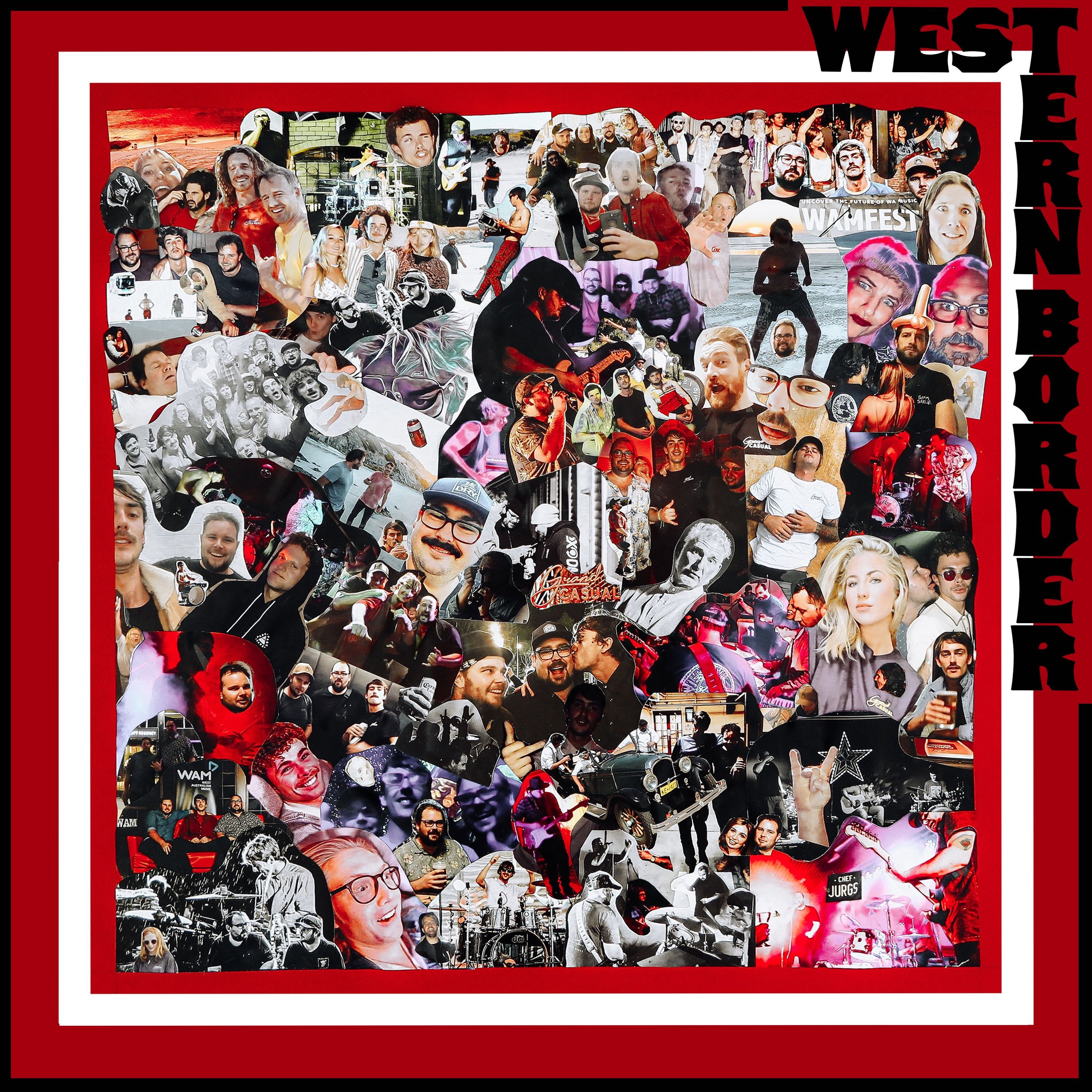 Until then, friends this is over and out.
Grand Casual