Honestly got caught quite off guard by Grand Casuals nomination for WAM best regional act 2018. And if that's not cool enough, our brother Jonty Scoble has received a nomination in the Kiss My Camera Awards for his crispy lil snap of Joe drumming in the rain! Congrats to you Jonty! Brilliant shot. Give it a gander below.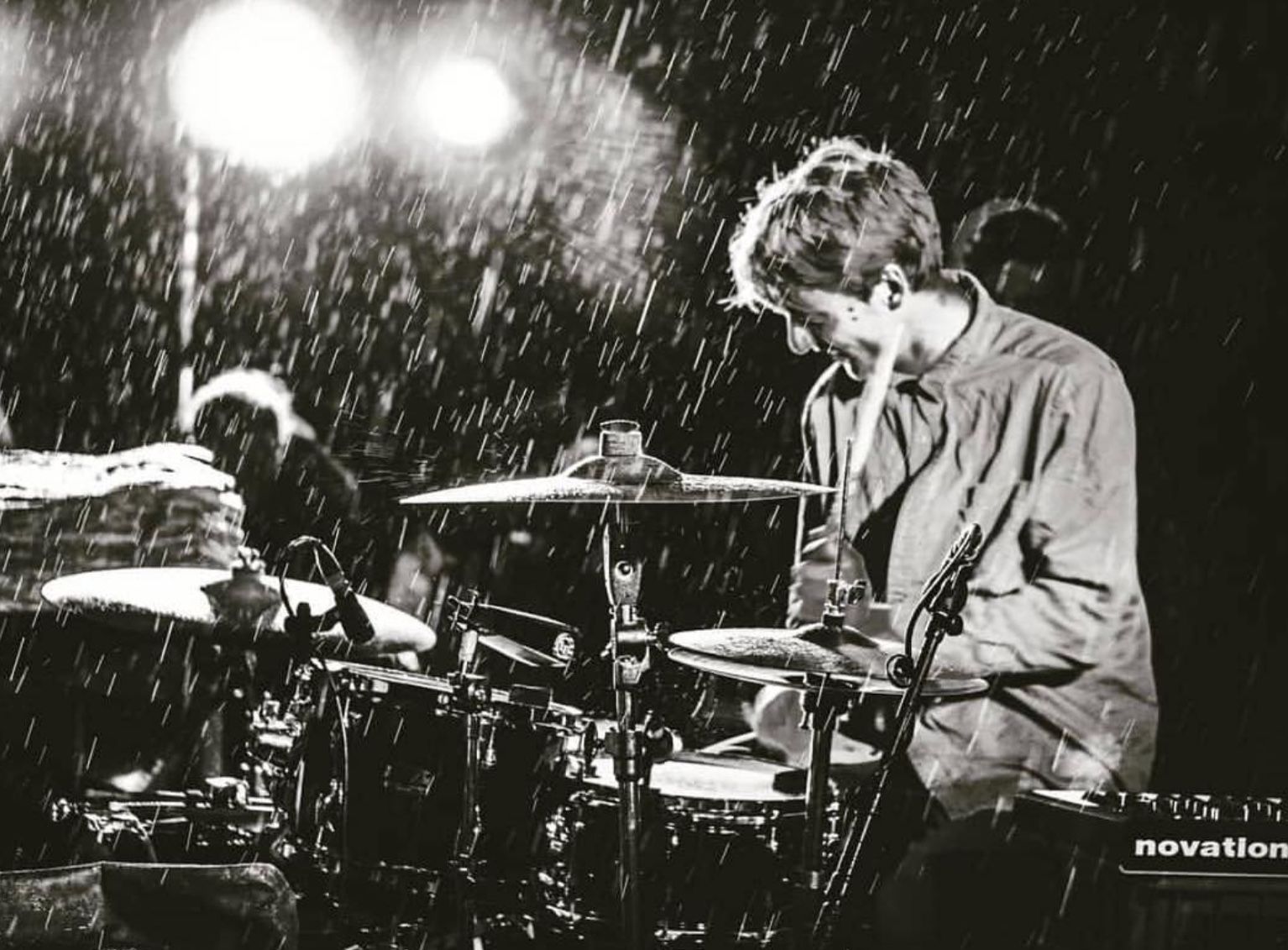 Joe has been a rather excitable lad for the last two months and this news has him talking faster than Ben Sinclair. Funnily enough MattyCoop is out of range and won't find out till Saturday. Where in such great company with Blue Child Collective, Tanya Ransom, Tracey Barnett and Kris Nelson nominated in the same category, and we look forward to partying it up with you all at Wamfest. 2018 what else do you have in store, let's roll on……..Casually.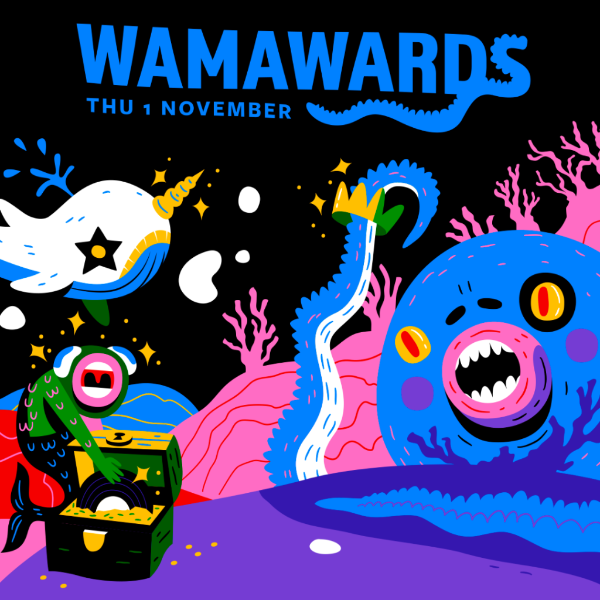 WAM Press Release 
As part of WAMFest presented by Act-Belong-Commit, we're pleased to reveal the 2018 WAMAwards nominees along with info on this year's awards event, which debuts at the prestigious Hyatt Regency Hotel Perth on Thursday 1 November!  
Leading the noms this year is Albany-born singer-songwriter Carla Geneve, backing up a career-breaking year with a whopping seven award nominations – including for Best Folk Act, Best Rock Act, Best Single and Best Guitarist.  
Check out the full list revealed here, which also uncovered this year's sensational Kiss My Camera finalists - and head here to cast your vote across the five public voted awards before 5pm Thursday 11 October.