Hey Yalls 
It has been an actual while. a good friend recently said "the down time ensures the up times are fucking epic" honestly we couldn't agree more. Life has been steady to be sure for the three of us, Cooper recently returning from a casual trip to Ireland and the UK, Joe recently coming to the end of a solid local football season (grand final loss) and Kyza buried in Summer event programming.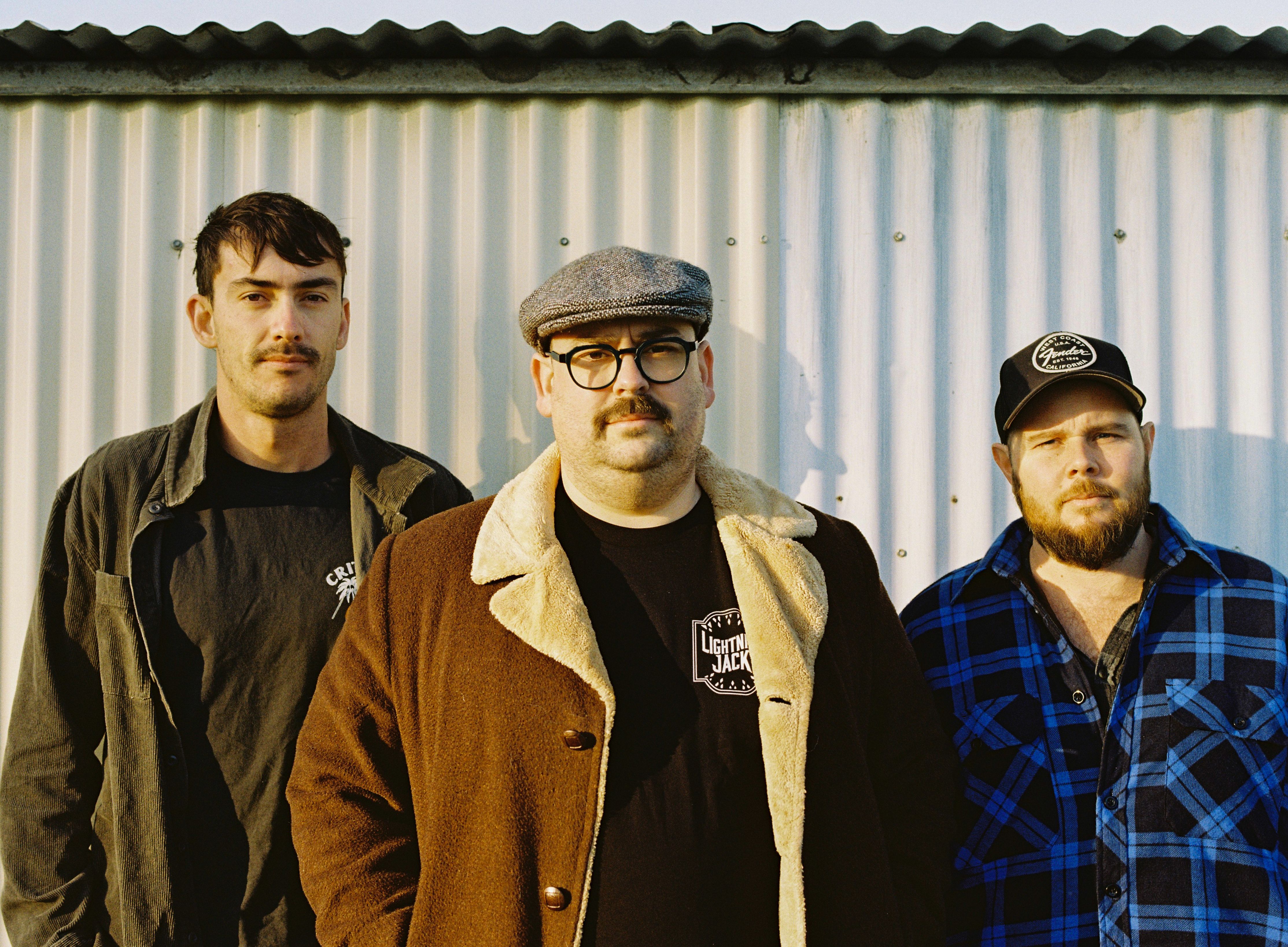 Though through all of that we have achieved something we set out to do, with seven new tracks ready to be taken to the recording stage, not to mention the live environment when we kick back into action. 
Mixed Up Kid Released 
Today is a celebration with the release of Mixed Up Kid, massive shout out to Andy Lawson at Debaser studio for his work on this one. It took us a good while to release, the tune recorded early 2021. Kyza was really the stumbling block on this one, never quite comfortable with the verse melody. But hey sometimes yah just gotta send your creations into the atmosphere and see what kind of weather they generate. Mixed Up Kid is live and available across all your platforms, snap it up here.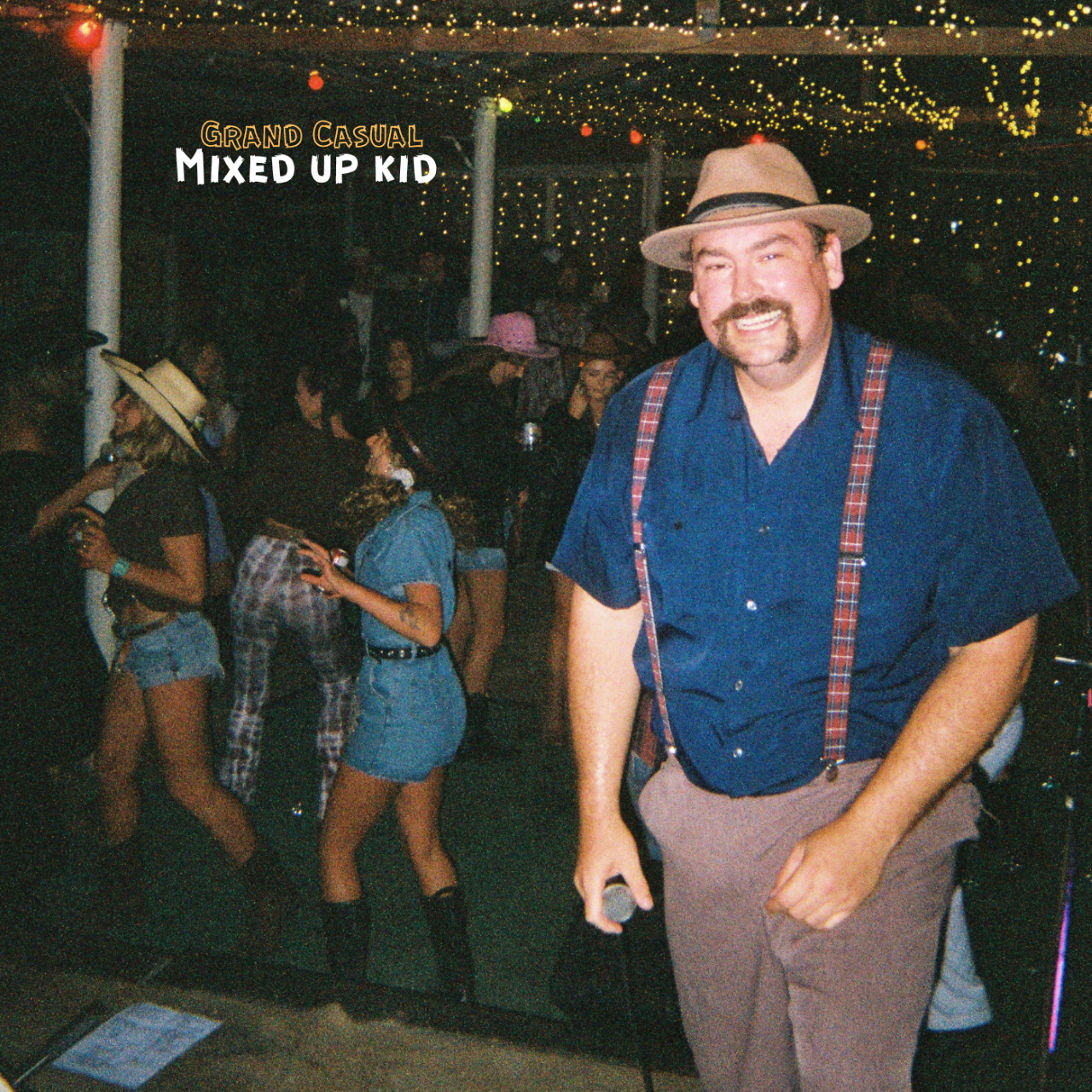 Upcoming Gigs 
We have a couple of dope gigs on the horizon for Esperance, first of which will be a performance at the local Ag Show October 14th, followed in quick succession by Demos from Esperance Live Launch at The Esperance Bay Yacht Club October 15th, accompanied by so many of our best friends. Tix are up for that one, grab yours here. 
Kyza is chipping away on some super fun shows for Summer, we head back to Perth in December for a 3 gig run, Esperance and Hopetoun in Jan for a coupla fun ones, then back to Perth and the SouthWest in Feb before hitting the studio in March. Feels like time to build.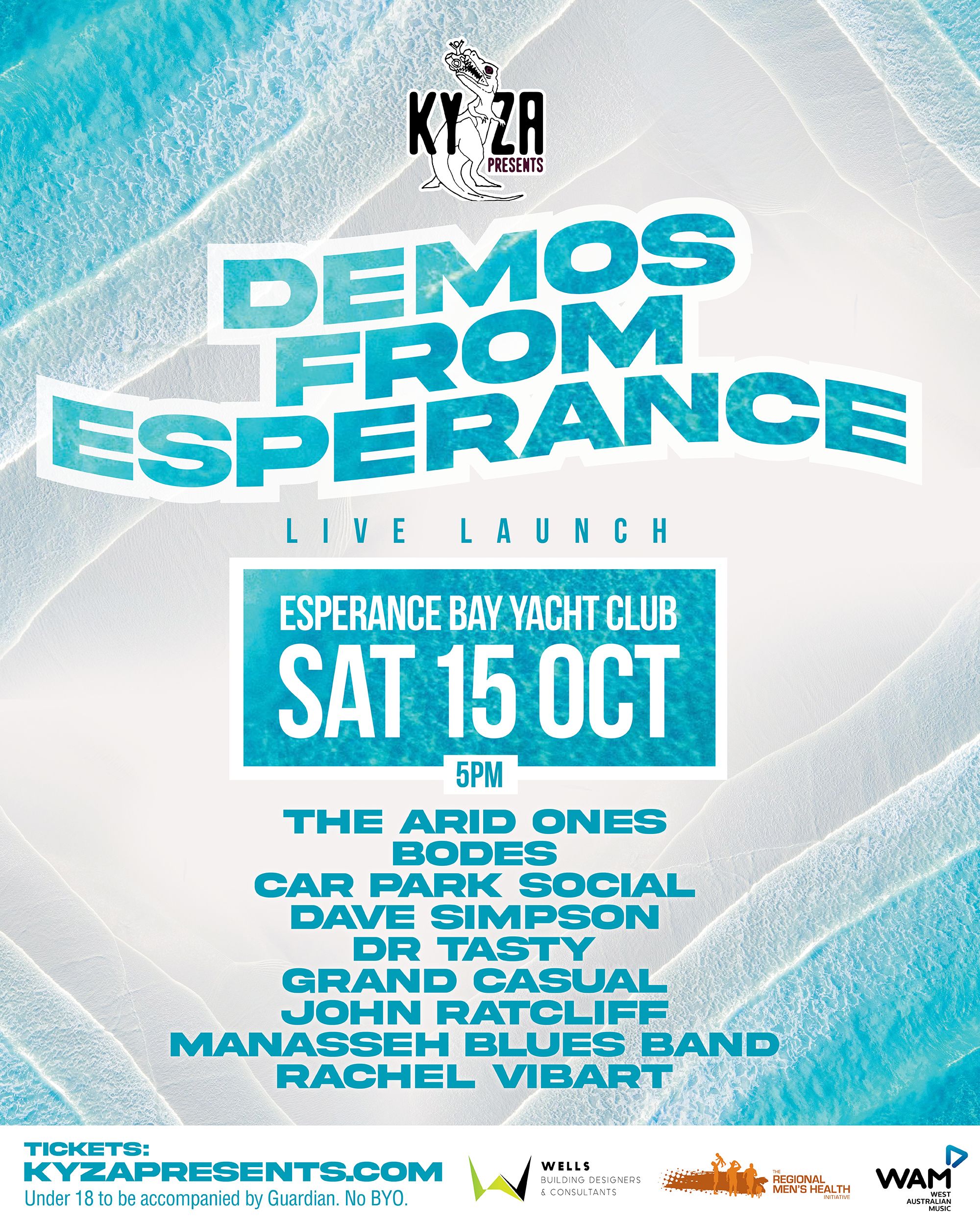 Anyway from Coop, Matt and Kyz over at Grand Casual, all the love in the world. XXX