Perth/Recording/Chuckles
As a general rule I hold myself together, rarely shedding a tear. Over the past two weeks thats far from the truth. I expected to get a little teared up watching Avengers End Game, I expected to maybe well up as Game Of Thrones flung aside key characters, I didn't expect tears of sheer joy as we dove into the studio with Andy Lawson at Debaser though thats where I found myself. In the lead up Joe Matt and I played six  tunes for six weeks to the point of no return. Oddly enough when we arrived at selecting which to record, two of those where out and an entirely new track GO took the limelight, throwing us a curveball. Luckily Joe "the metronome" Franzone and Matt "turn up the metronome" Cooper, rose to the challenge. A rushed rewrite of lyrics left me feeling refreshed and GO took on some real heart stretching meaning for yours truly. 
Over the past three days, our time in the city has sunk in. Two super fun sets one at The Beaufort Street Songwriters and a second at The Sewing Room (thank you Mark Neale) are literally a dull haze, a haze wrapped in epic support from attending Esperance Expats and Matt Corby fans alike (don't worry we still love you). Each ping of the email we dive in excitement to see whether Andy The Maestro has uploaded a new track for our ears to devour. Three tracks in and where brainstorming plans for the next year, the next year and the next after that. I imagine myself back in the studio listening to Matt and Joe build these waves of sound, and I cant contain my emotion, locked in a time walk Im driven back to my first show at The Esperance Sound Shell with Tim Vaughan, Kris Handley and Pete Barton, Im driven back to the first time I thought fuck it and recorded an original song on a shitty desktop computer. And its all built to this moment in a studio with two brothers, two insanely good musicians, with songs under our belt we love you love and that are worthy, Finally after 18 years this feels damn right, 
Perth was golden, a couple of rowdy nights rounded out by a super chill Sunday afternoon in the city our main man Jonty Scoble catching some terrific pics for us. Grand Casuals horizon is now vast, with our next steps driven by patience. That said new music is coming your'e way, and we can hardly contain our excitement. In two months time you will be skipping along to The Sound, so close I can taste it.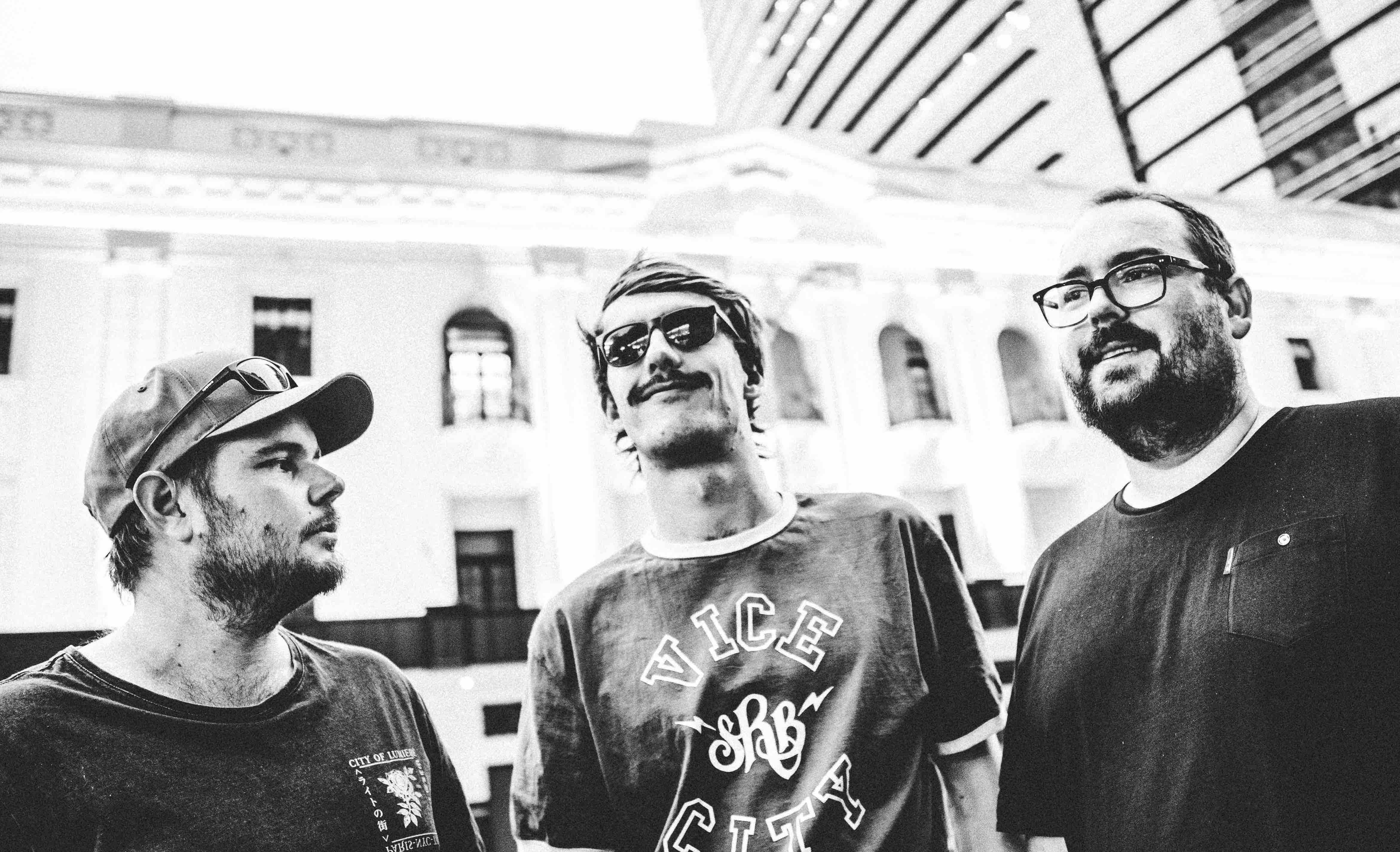 Saturday night saw the drunken release of a classically accurate Bio Id written feeling inspired after Nannup Music Festival. If you haven't read it Il add it here at the end, I hope you get a hearty chuckle the way the three of us have, remember t not take things too seriously, when i feel serious I stat having panic attacks and honestly where is the fun in that. Epic thanks to my most gorgeous Esther for allowing me to stay just this side of insanity, much love.
GC Proper Accurate Bio 
Grand Casual is a three piece band from Esperance Western Australia, Kyron their overweight balding 30 something front man dances like a man possessed, if you don't believe in god you may get a little taste of his spirit as this guy swipes the sweat from his forehead screaming something about Western Mail Order brides. 
Cooper on the guitar is never going to know which country exactly these mail order brides are coming from because he cant hear a fucking thing. Much like a snake flicking his tongue to the air he's picking up vibrations through the stage and just noodling about, sweat pissing into his hearing aids rendering them a sonic mess. How is it then that this guys tears lead guitar solos that make the audiences ears bleed melting them to the floor in a writhing mass of ecstatic mental incompetence? telepathy no doubt.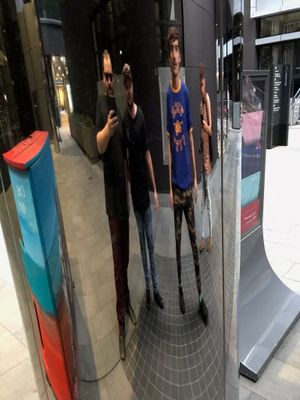 Joe Franzone is an actual loon, he spends a vast amount of time talking shit about how Graylands is a place inside his mind and how he trips out after sucking on eucalyptus leaves while drunk. Have you watched Lord Of The Rings of course you have, fucking epic movie, It has been stated of late that Joe Franzone is The Lord of The Drums and you will find it hard to disagree. When you're watching Grand Casual your'e wondering where that eerie bass is coming from, and does the drummer only have one arm? The answer is simple Joe Franzone can play the bass keys and drums, one hand a piece better than he can take a bottle to the teeth and knock his front fucking tooth out (yeah that happened), he can play the drums better with one hand than you can type www.pornhub.cominto your browser with your left index finger I guarantee it. 
Esperance Western Australia, stunning white beaches, population of beautiful people, and a band named Grand Casual that will bare their soul to make you dance like a fucking lunatic, isn't that what life is all about.