2023 Come At Us 
Apologies for the break between mailouts, its been a while to be sure. I only hope that the following information warms you to the Grand Cause. 2023 has kicked off with a serious amount of momentum. 
Late 2022 
Grand Casual only played a handful of shows in 2022, things where somewhat Covid effected, though we got stuck in in the rehearsal space with seven cracking new tunes under the belt. November 2022 saw the three of us take home WA's best regional act at The WAM awards off the back of four years worth of nominations, stoked to get that one over the line. I felt quite confident in my attire choice for the evening, really had to be spot on with Joe and Matt unable to join me at the awards night, speech was average, strong hat game though.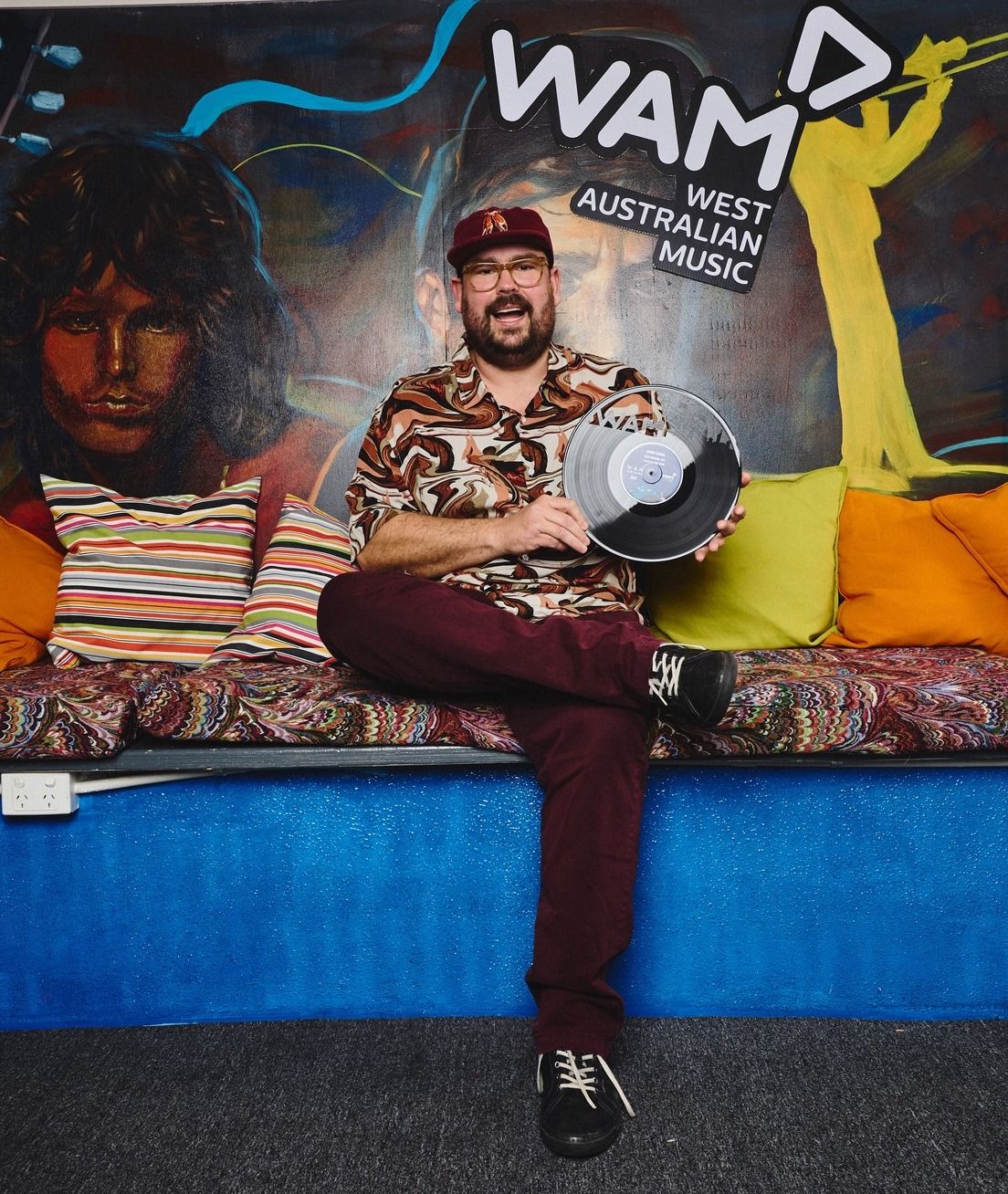 Late December Metro Shows 
We dove back into the metro scene mid December with a short run of shows, taking in Clancys Fremantle, The Bird Northbridge and down to Dunsborough for a classic Clancys Fish Pub Sunday Session. Solid turn out across the board, honestly quite the loose weekend all round.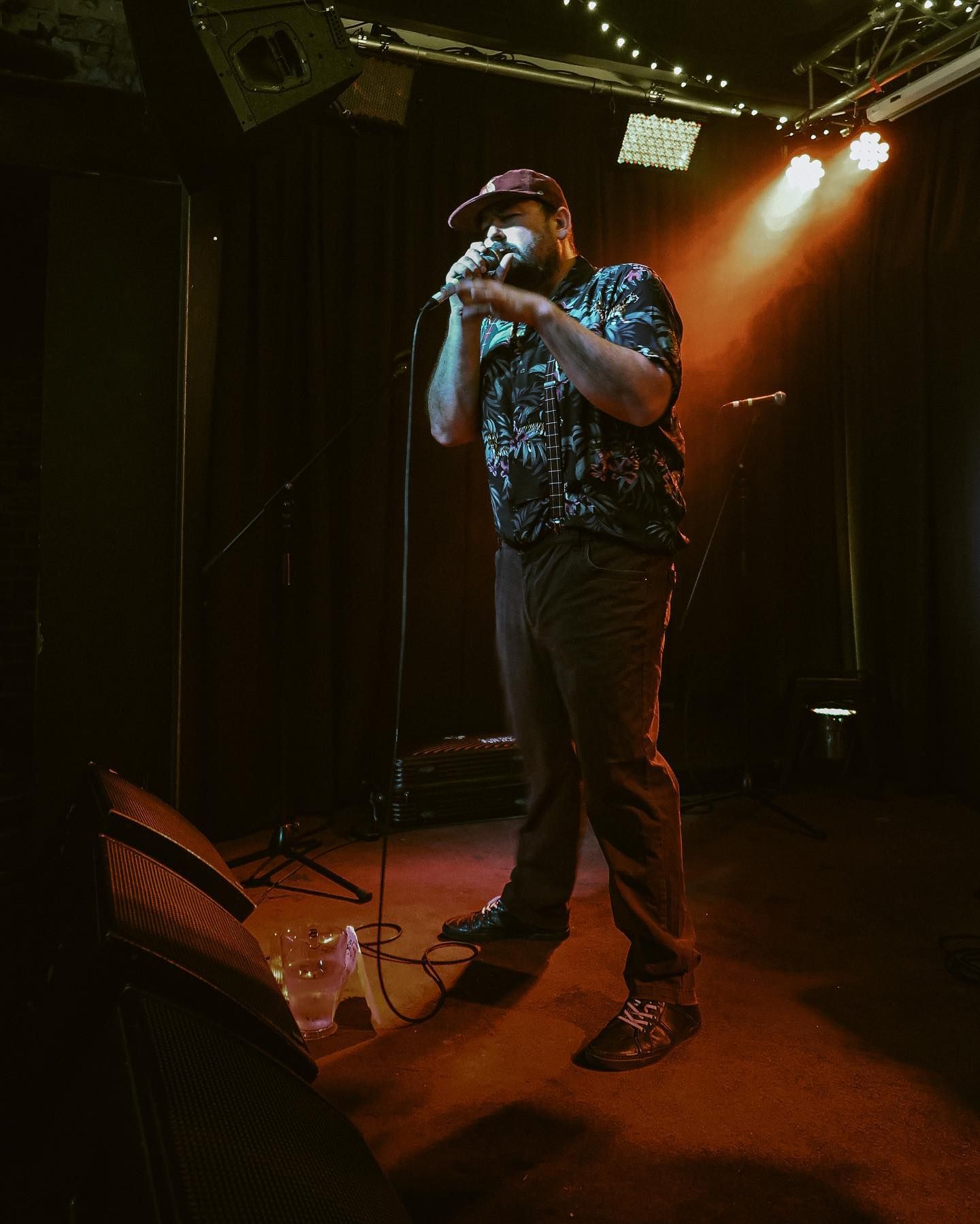 There Goes The Sun 
There Goes The Sun was the next big show on the horizon kicking off 2023 and our first full length set in Esperance for quite sometime. Always an absolute pleasure playing to a sold out Esperance crowd, I mean coming home is always an absolute delight. Wrapped to have been joined on stage by Melody Franzone, for back up vocals on Who You Are and some quality tambourine action. Headed across to Hopetoun on the Sunday for a bloody excellent afternoon of tunes in Mculloch Park, ripper crowd all round.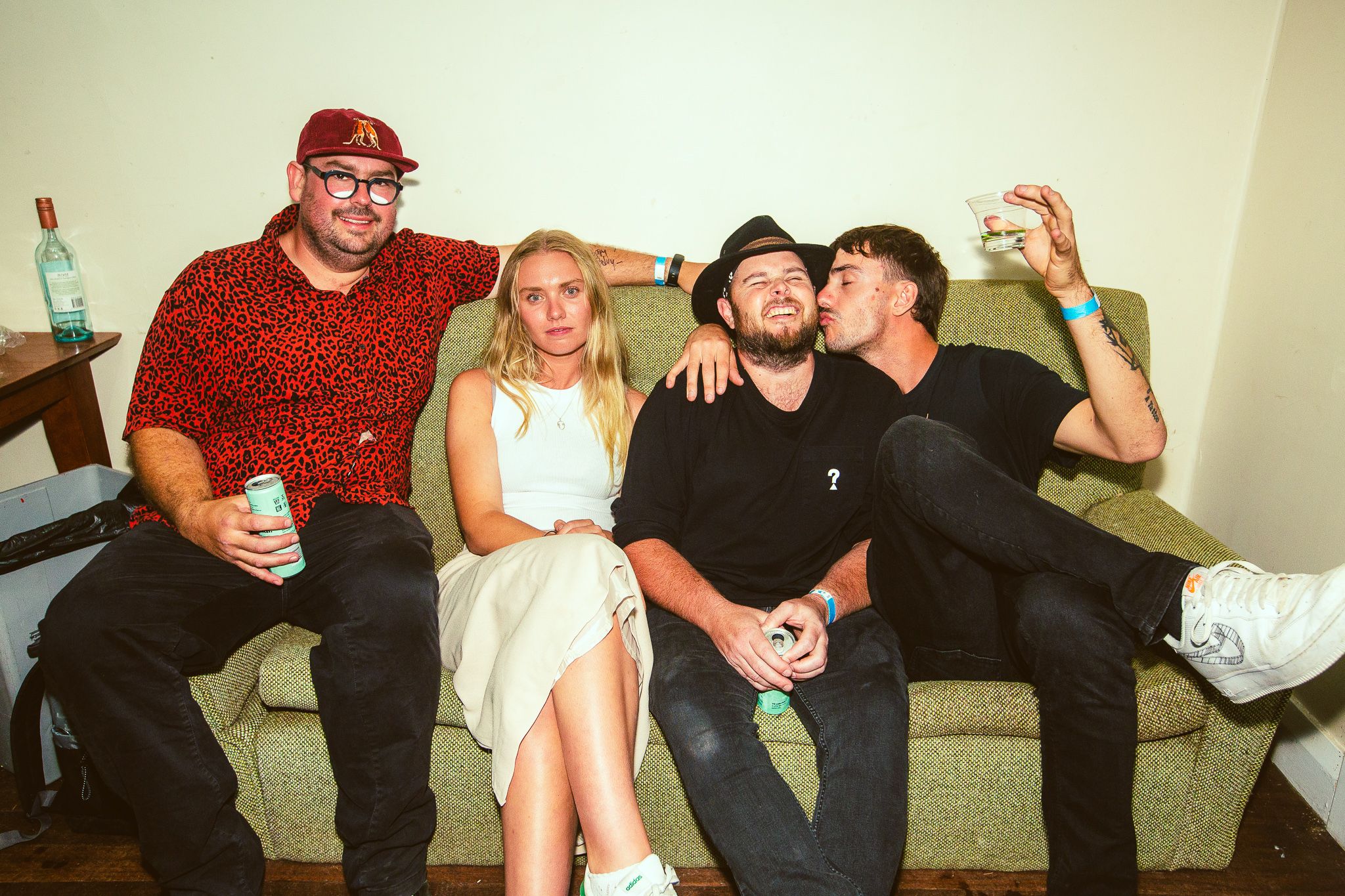 Upcoming Shows 
So where to next everywhere it seems, we have some amazing shows coming up, highlights are a support slot for The Rubens on Feb 18th in Kalgoorlie and a coupla shows with a band that has had a heavy influence on Grand Casual 19-Twenty. Salubrious Sunday falls April 2nd at Lucky Bay Brewery featuring Grand Casual, 19-Twenty and Ill Starred Captain. This one will be large also our last show in Esperance for a good while, grab your tix here.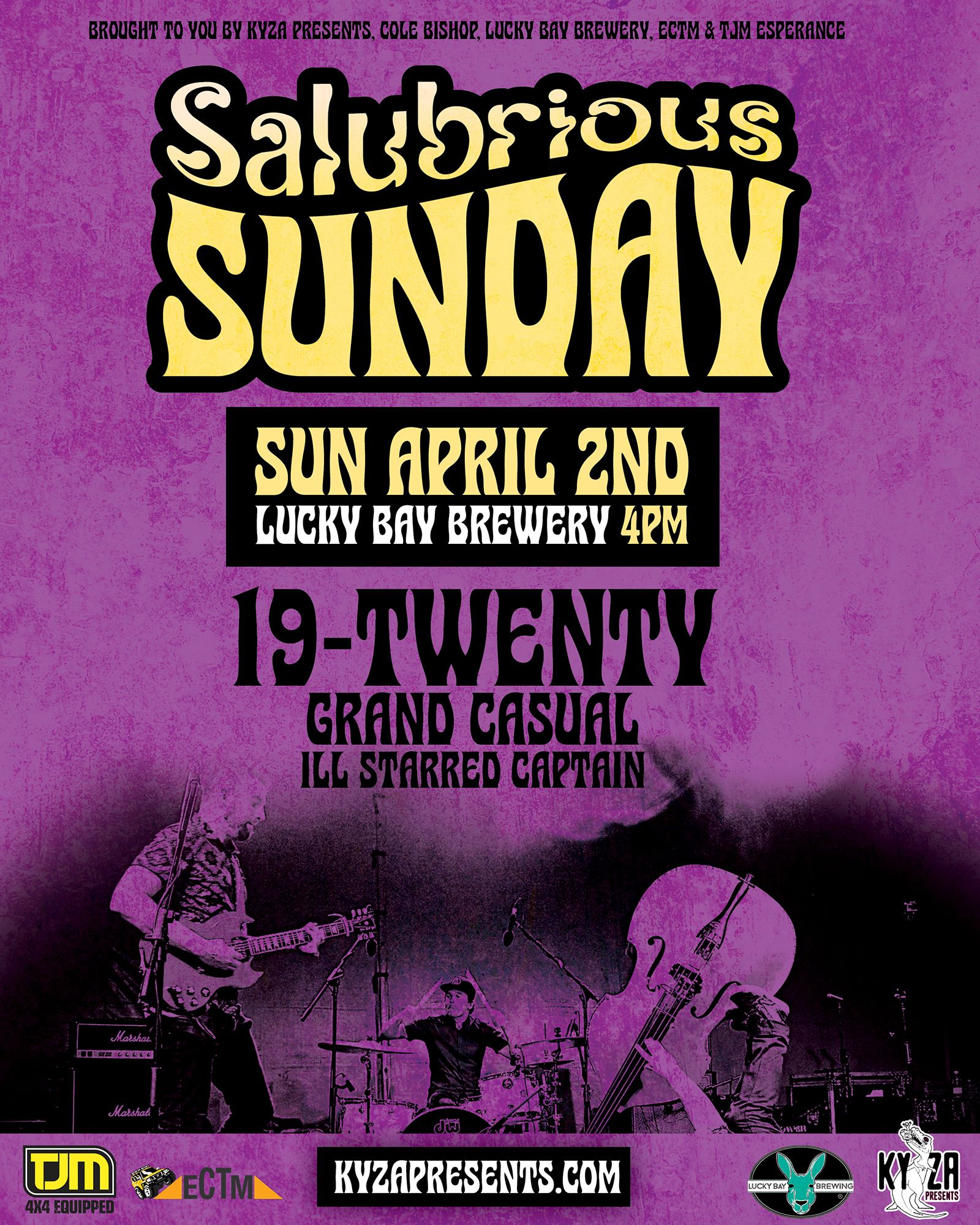 Recording 
And don't be afraid those delicious new tunes are set to hit your radio waves. We head back into the studio with Andy Lawson early March for a week. set to record 4 songs if not another one on top of that, the new tunes are bloody dope and cant wait for yall to hear them. So with recording in the works the second half of 2023 will no doubt involve releasing music and all the emails that come with that.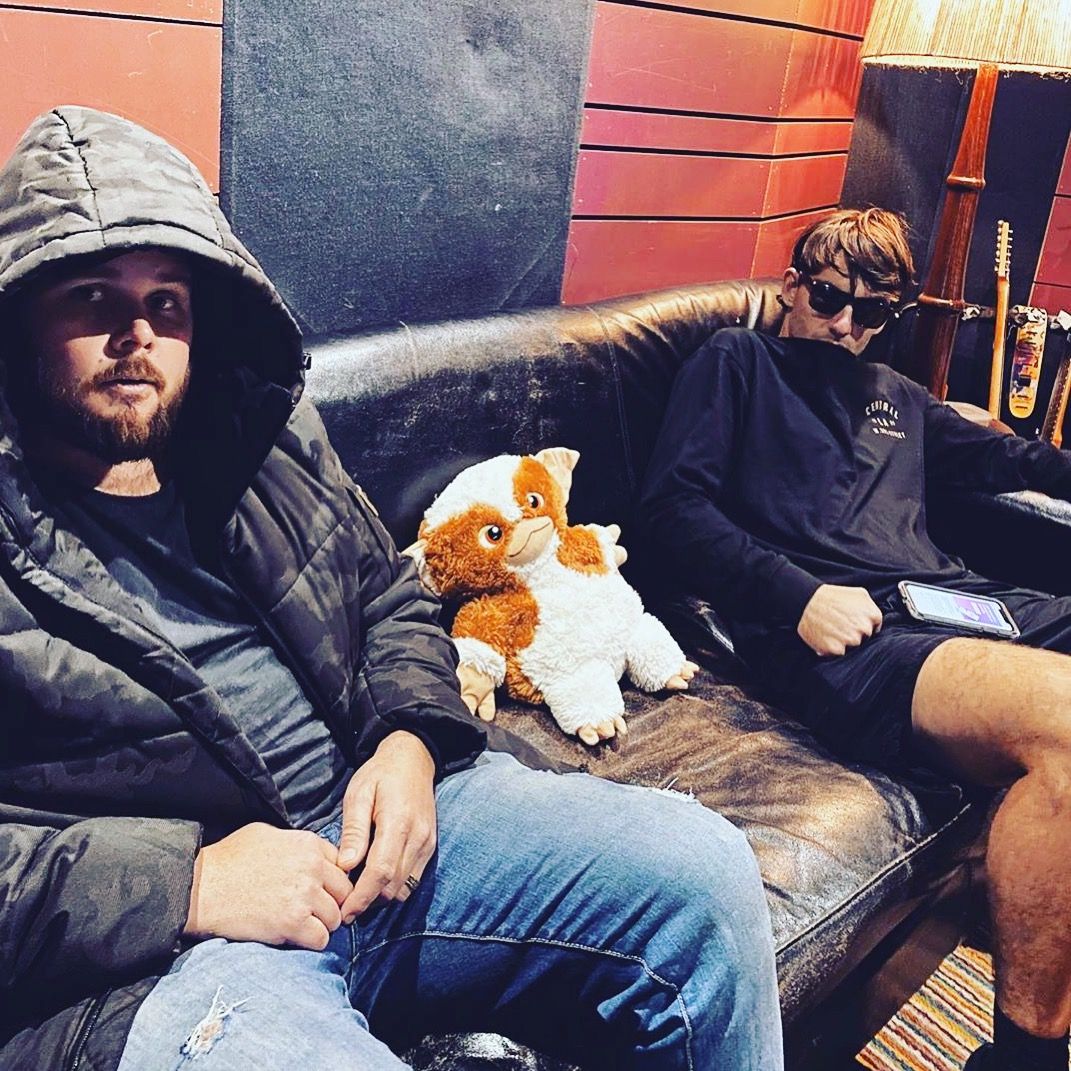 Thanks so much everyone for coming along for the ride we bloody love yas all. 
Grand Casual